Some 2007 Reading / Listening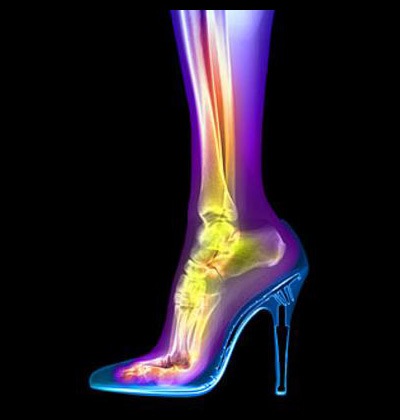 Reading
Robert Cialdini's "Influence" –
Plenty of social psychology observations that should be common sense if you're paying attention to the world around you. Read it on recommendation thanks to Scott Adams.
Neil Gaiman's "American Gods" –
Yea yea, it's nothing new but got through it last year and realize why his books morph fairly quickly into Hollywood scripts. Not much else to say about it.
"The True Believer" by Eric Hoffer –
Although written half a century ago it's incredibly contemporary in many ways. More social psychology but from a mass movement perspective. Well written in practical style and very distilled ideas. Some paragraphs are worth more than a few hours of thought.
Frank Herbet's "Dune" –
In Science Fiction what else come's close ?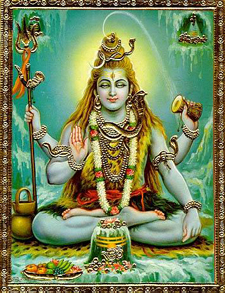 Listening
Trentmoller –
'The Last Resort' and 'The Trentmoller Chronicles' are simply great albums. Wonderfully lacking in exploratory fear of the electronic genre.
Miss Kittin – Batbox
New directions here on her second album. Diving a little deeper and darker. So worthwhile.
Dust Galaxy – Dust Galaxy
Thievery Corp Garza's rock side project. Still electronic but psychedelic and even grungy and dub.