Spring/Summer 2011 Books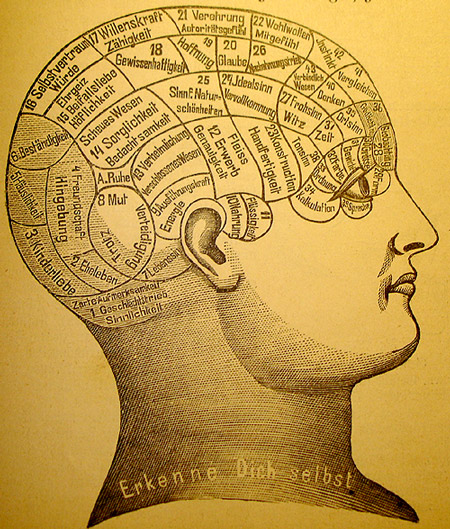 Marvin Minksy's – The Emotion Machine: Commonsense Thinking, Artificial Intelligence, and the Future of the Human Mind
Minsky argues that emotions are different ways to think that our mind uses to increase our intelligence. He challenges the distinction between emotions and other kinds of thinking. His main argument is that emotions are "ways to think" for different "problem types" that exist in the world. The brain has rule-based mechanism (selectors) that turns on emotions to deal with various problems. The book reviews the accomplishments of AI, what and why is complicated to accomplish in terms of modeling how human beings behave, how they think, how they experience struggles and pleasures. (Wikipedia)
The Moral Landscape – Sam Harris
In this explosive new book, Sam Harris tears down the wall between scientific facts and human values, arguing that most people are simply mistaken about the relationship between morality and the rest of human knowledge. Harris urges us to think about morality in terms of human and animal well-being, viewing the experiences of conscious creatures as peaks and valleys on a "moral landscape." Because there are definite facts to be known about where we fall on this landscape, Harris foresees a time when science will no longer limit itself to merely describing what people do in the name of "morality"; in principle, science should be able to tell us what we ought to do to live the best lives possible.
Bringing a fresh perspective to age-old questions of right and wrong, and good and evil, Harris demonstrates that we already know enough about the human brain and its relationship to events in the world to say that there are right and wrong answers to the most pressing questions of human life. Because such answers exist, moral relativism is simply false—and comes at increasing cost to humanity. And the intrusions of religion into the sphere of human values can be finally repelled: for just as there is no such thing as Christian physics or Muslim algebra, there can be no Christian or Muslim morality.
Using his expertise in philosophy and neuroscience, along with his experience on the front lines of our "culture wars," Harris delivers a game-changing book about the future of science and about the real basis of human cooperation.
In the Plex: How Google Thinks, Works, and Shapes Our Lives – Steven Levy
Few companies in history have ever been as successful and as admired as Google, the company that has transformed the Internet and become an indispensable part of our lives. How has Google done it? Veteran technology reporter Steven Levy was granted unprecedented access to the company, and in this revelatory book he takes readers inside Google headquarters—the Googleplex—to show how Google works.
While they were still students at Stanford, Google cofounders Larry Page and Sergey Brin revolutionized Internet search. They followed this brilliant innovation with another, as two of Google's earliest employees found a way to do what no one else had: make billions of dollars from Internet advertising. With this cash cow (until Google's IPO nobody other than Google management had any idea how lucrative the company's ad business was), Google was able to expand dramatically and take on other transformative projects: more efficient data centers, open-source cell phones, free Internet video (YouTube), cloud computing, digitizing books, and much more.
The key to Google's success in all these businesses, Levy reveals, is its engineering mind-set and adoption of such Internet values as speed, openness, experimentation, and risk taking. After its unapologetically elitist approach to hiring, Google pampers its engineers—free food and dry cleaning, on-site doctors and masseuses—and gives them all the resources they need to succeed. Even today, with a workforce of more than 23,000, Larry Page signs off on every hire.
But has Google lost its innovative edge? It stumbled badly in China—Levy discloses what went wrong and how Brin disagreed with his peers on the China strategy—and now with its newest initiative, social networking, Google is chasing a successful competitor for the first time. Some employees are leaving the company for smaller, nimbler start-ups. Can the company that famously decided not to be evil still compete?
No other book has ever turned Google inside out as Levy does with In the Plex.